Legsex Review
So my Legsex Review! I have wanted to review this foot fetish and stocking site for quite some time. I used to work at a porn store and this was one magazine that I was happy to spend my employee discount on. So I got a pass, as I am also doing a review on the Score site and there you have it, and here we go! First of all, all of the photo and video are in beautiful settings. These women are also featured on all of the other big tit sites that Score owns, so you will have a good amount of naturally busty models to choose from. Actually, I would say that if your a big tit fan, that you should join Legsex on that merit alone. I would say that fully 60 percent of these girls are on the top heavy side.
Now as most of you already know, Legsex.com was birthed by the original Legsex magazines that graced the stands at your favorite porn stores from 1993 on. So there is a good amount of content. The newer content are in beautiful 1600×1200 images. The oldest pics from the early days of the magazine are in 800×600. There is also a good amount of video in some pretty funny situations. All fake, but very jerkoffable, especially since all of the videos on this site are fully downloadable in multiple formats, mp4 or wmv files. There are also long stories of foot fetish and stocking fantasies as well to choose from inside. You can shop the online store and even order back issues of hardcopies of the magazine if you wish. The prices online for these are usually around 10 bucks. Also as far as the content split between barefoot and stockings, this site does mos def lean towards the stocking side of things.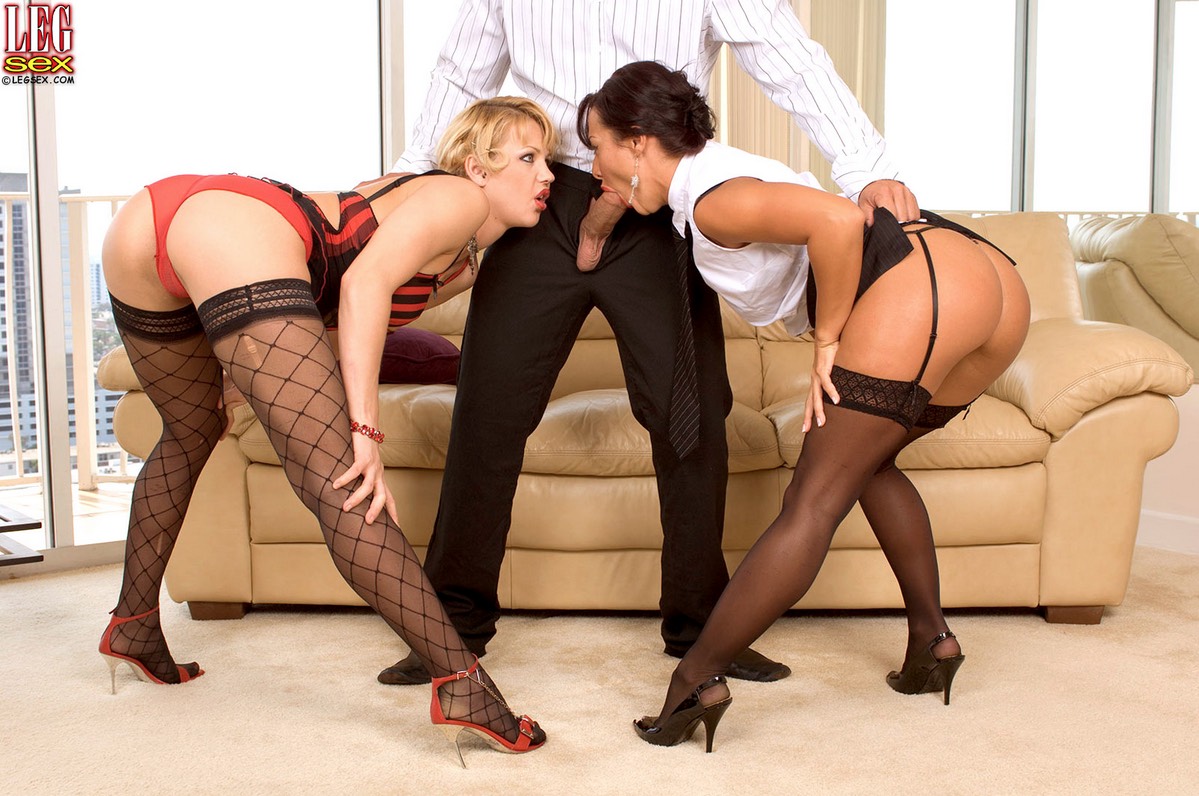 As far as the video goes, there is an option to download the really old videos on a clip by clip basis. As far s the video shorts page, there are 11 pages with 15 vidos apiece here. If your looking for categorized sections of the barefoot and pantyhose/nylon and stocking content, they have an area for you to surf here as well. As it is a part of the Score empire, I absolutely have to say that this is a rock solid website! If you are a collector, this site is a must have in my opinion, because of the unique variety of content that legsex has inside. Score does not share these girls with anyone, usually, so you can be rest assured that your one of the few downloading these babes, as an exclusive member!
EDIT – November 28, 2016
You know, one of the things that is a bit weird on on the legsex site, is that many of the women here do not paint their toenails. I kinda wish that there were more women featured with "fuck me red" nail polish, or pink or purple or…? I downloaded the movies in about a day and about 3-4 days to get through the pictures.