Hot Legs and Feet
When I knew I was going to do a Hot Legs and Feet Review, I was as giddy as a computer geek on Apple announcement day :P. This site has, pound for pound, gigabyte for gigabyte, more quality Foot Fetish, Foot Worship, Footjob and Lesbian foot Action than any other website that I have found on the internet. Over a terabyte of data.
Add to that, there is more going on in the Members Area than you can comprehend in one sitting. You have to come back so you could take it all in. My first review was 15 minutes and almost a Gb of video for crying out loud. I had to re review the site in a much shorter time to fit on this website. That is a pretty awesome statement right off the bat!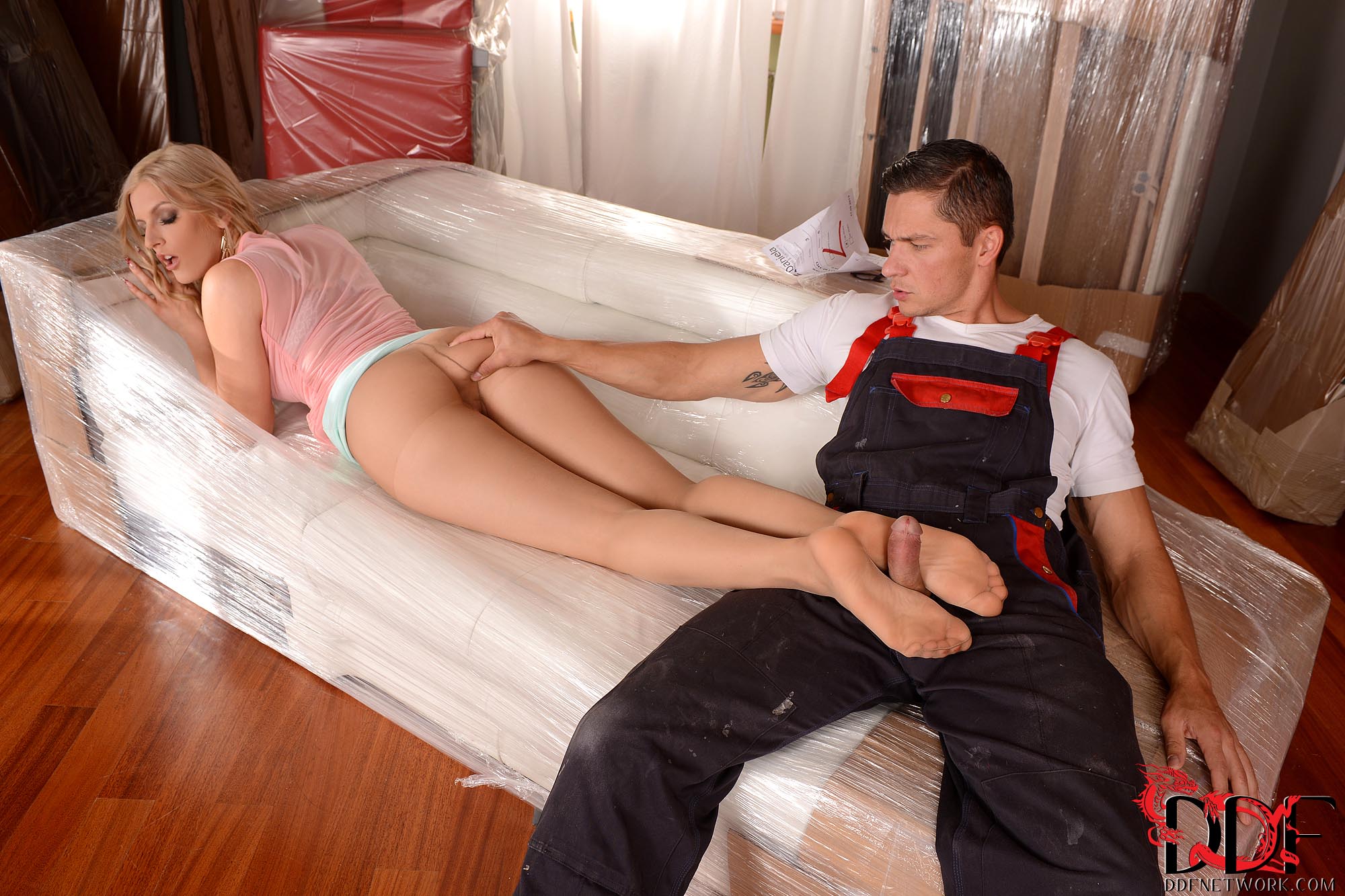 Now Denys DeFranco is the photographer and he also owns the DDF Network. These guys own DDF Busty, which is like a "Euro" versio of Scoreland. So you will see your fair share of Busty Foot Fetish content within the confines of this website as well. Literally every scenario is explored here. The vibe is definitely Euro Glamour and the girls, for the most part are European, Czech, Russian and Polish, Romanian Models generally grace the many, many pages of this website.
As a Member, and I just briefly skimmed this in the video review, there are just a bunch of Extras included. If I were you, I would join the Network, which also features such notable Fetish Sites as House of Taboo and the one you are currently reading. All in all, you can't go wrong with this one! Don't believe me? See for yourself below!