Deysra's Nylon Sex
I had been curious about Deysra's Nylon Sex since I first saw it. I actually think that she is one of the prettiest models of this community. She is a mature, stately woman, and oh how I love the way she talks. I can't understand her, mind you, however, it just really does it for me. Her website is typical video and image galleries, her video area is over 20 movies, all in varying definition formats. Some also in SD, while others are shot in HD. 720p, mind you.
There is also a short bio about her. As well as various image galleries, where there are layers, pantyhose, stocking and guest image galleries. There aren't any guest galleries, however, but maybe this is a future project or something. The images are usually in the 1600 pixel range, which make it a decent archive site, if you wish to hoard the content for future jack off bliss.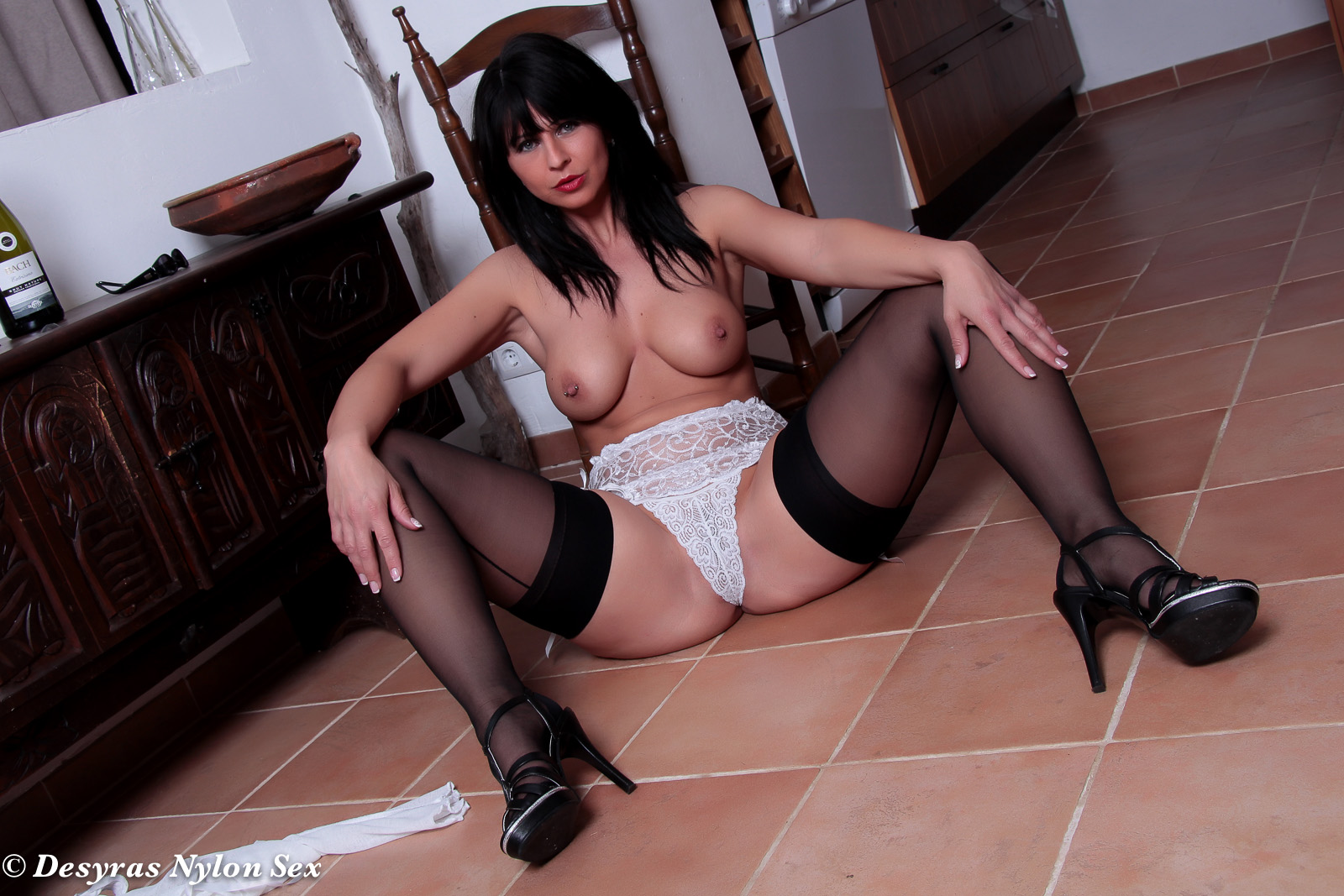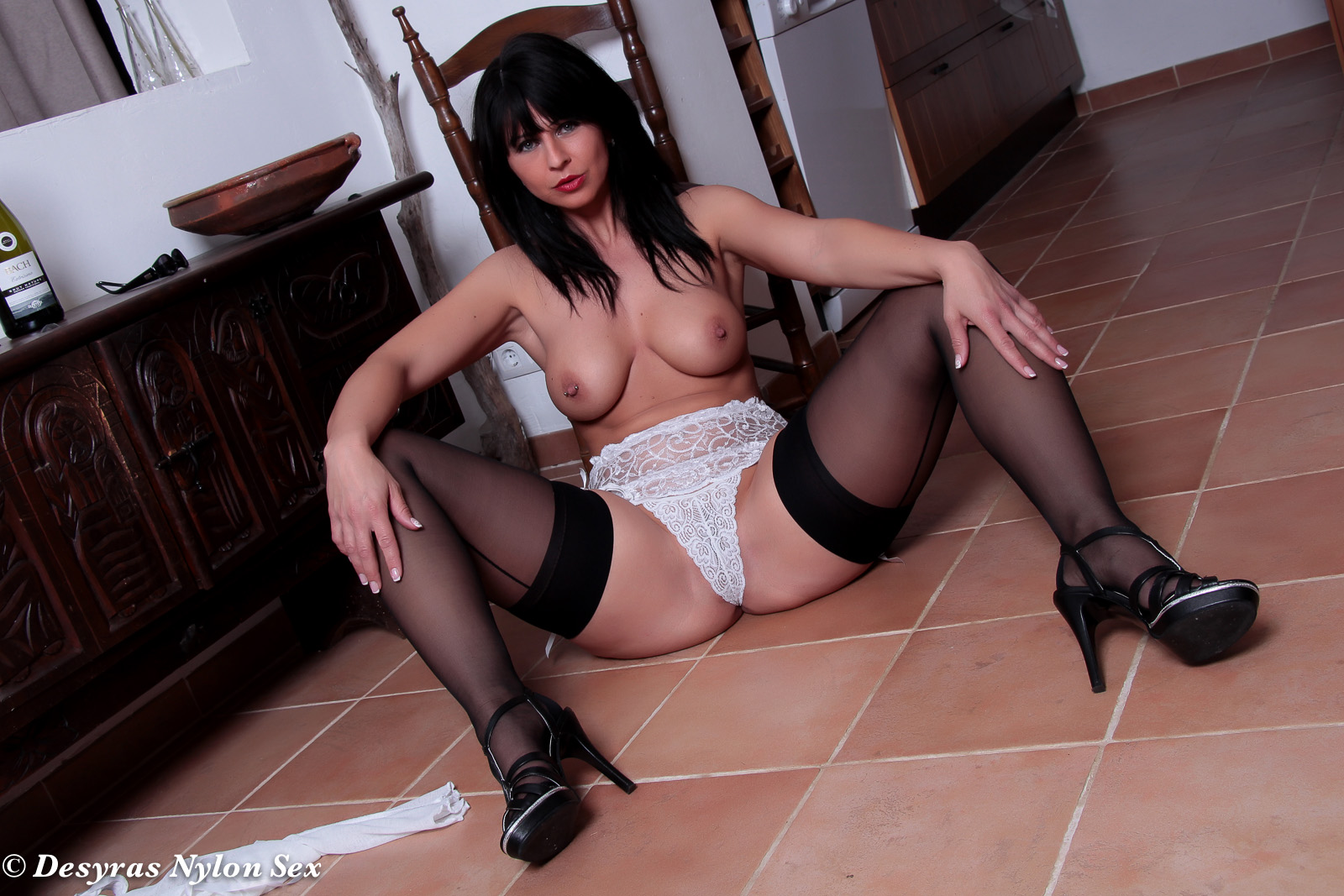 All in all, there is an average amount of content, I do hope that they keep expanding this library, as I am a huge fan of her. It would have been nice to also have some dedicated foot sets. I am a foot fetishist first, and a stocking/ph fetishist, secondly. The presence of that content would have fully won me over. There are some foot images, but they are fleeting at best. Check her out though, and see what you think. I would also love some reviews of her by you members, either past of present, so feel free to leave a comment.