Amazing Astrid Website Review
Going 12 years on the net, Amazing Astrid is a very pretty older woman with a very fit body. She is the owner of her own, personal site. Now she has been in the internet for over a decade, so be sure that there are a ridiculous amount of galleries and video on the website.
The images are very tight, clear and not alot of photoshop, leaving the user the opportunity to see these models in the true glory of who they really are, which is key to any fetishist. The images range from 1200 pixels to 1600 pixels. This is a pretty good indicator of the image size, and luckily for you, each of the over 200 photosets are also zipped for your convenience.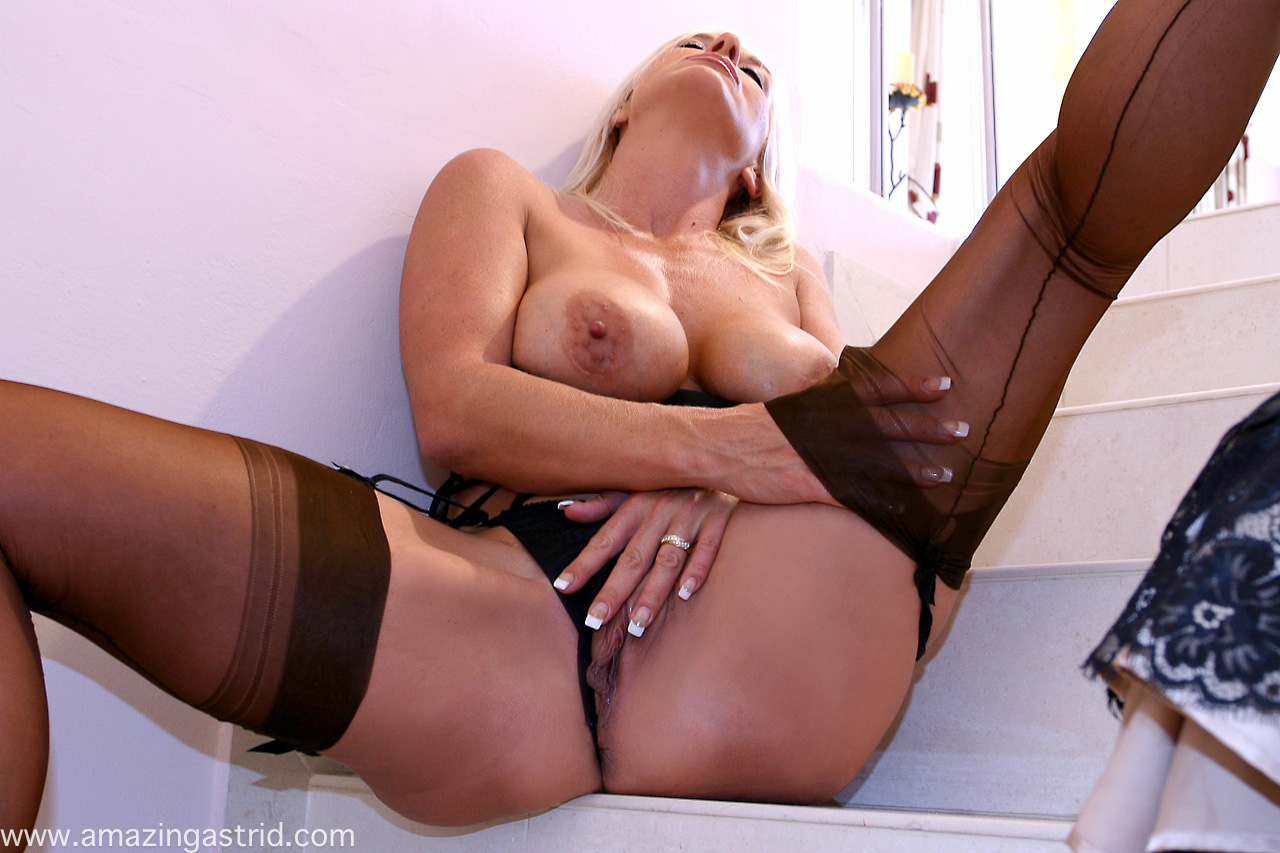 Movies are varying in size, all the way from standard definition to 720p HD, they are all very lovingly edited, so it is very pleasing to the eye when you are in the heat of the moment when quality video means the world to your particular fantasy. And there are alot of them, over 90 of the listed and completely downloadable. The length of the movies vary from 5-10 minutes for the most part, with the setting being elegant in almost every situation.
In closing, she was a very elegant older woman that I had seen around for years, and you know what, her elegance kind of endeared me to her in a weird sort of way. But I will tell you that for what they are charging, this site is mos def worth the price of admission.